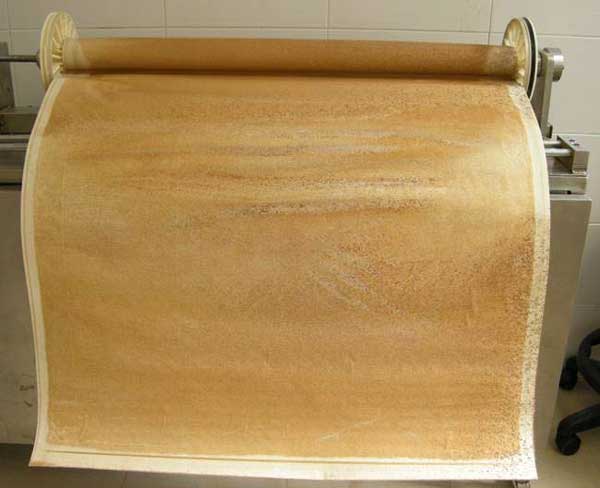 Zecron has a range of products whose main objective is to increase the performance of osmosis plants. We have a complete range of additives that act accordingly depending on the qualities of the water and different configurations of the facilities.
PRODUCTS
Anti-encrustations/ descaling
Biocides
Flocculants
Cleaners
SERVICES
1 Membrane autopsies of reverse osmosis (RO), nanofiltration (NF) and ultrafiltration (UF) plants
Identifying deposits / encrustations.
Characterization of the membrane – salt rejection and flow.
Oxidation and integrity tests.
Cleaning trials / tests.
Identifying the optimal cleaner, dosage, contact time and pH to eliminate deposits.
2 ANALYSIS
Microbiological analysis, counting, identification and testing of the effectiveness of the biocide on the membranes' surfaces.
Study analysis of the feasibility of treatments using RO, NF, UF, MF and pilot runs/trials using flow cells.
Particle counting in the raw water and in several stages of pre-treatment (evaluation in different filtration systems).
Characterization of colloidal matter and analysis of micro filters and/or SDI membranes.
Feed water analysis and antifouling projection study based on potential encrustation.
Performance tests on a laboratory scale.