About us.
We are a pioneering company in the manufacture of chemicals for industrial water treatment, maintenance and servicing.
Our staff is highly experienced, and we utilise new energy saving technologies in order to reduce the company's overheads.
In ZECRON SERVICES AND COMPOSITES we are aware of the importance of water treatment in regard to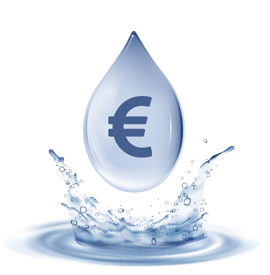 Economy
Quality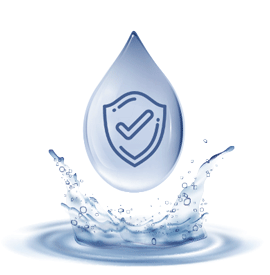 Security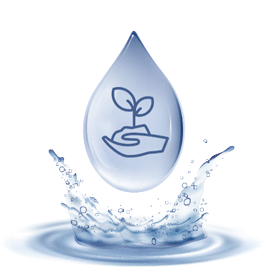 Environment
We strive to adapt technology to the features and needs of every one of our clients.
We offer products manufactured using the newest components, which enable to achieve the best possible results.
In ZECRON we advise our customers on the best way to use water, as it is a scarce resource, and it must be valued and optimised.


Our target customers
ZECRON's target customers are, amongst other industries, chemical, pharmaceutical, textile, paper and packaging, plastic, metallurgical, food and freezing industries, as well as special buildings.

Our Goal
Being aware of the importance of industrial water treatment, ZECRON Services & Composites puts at its clients' disposal the knowledge and experience of
its technical department with the aim of helping them optimise the performance of the installations where water plays a fundamental role, that is, boilers and cooling circuits.
Our main aims regarding water treatment in cooling circuits and generators are to:
Optimise the heating performance of the system while keeping the exchange surfaces clean and in good condition. This will allow saving energy.
Lower the maintenance costs. Reduce the number of stops and extend the systems' useful life.
Reduce water consumption, wich is currently a scarce resource and increasingly high-priced.
---
ZECRON's major aim is ensuring the client will not have to worry much about the performance of their installations, as the treatment and monitoring service will guarantee their smooth functioning. Hence, the staff in ZECRON's technical department, having analysed the features of the system and the water to be treated, will advise you so as the most appropriate treatment can be applied, always striving to get the best value for your money.